The Tata Naka girls. They are the ultimate high school girl gang, able to live simultaneously in the nifty fifties and the 1980s.
They make their own clothes based on their hobbies, which include
traipsing through modern art galleries
occasionally cutting gym class to wander through fields of of flowers
hanging out in back alleys
making origami Valentine's day cards
stealing clothes from the boy's locker room and/or their boyfriends' closet
doing graffiti
working after-school at the record store
going to carnivals at night
being painfully suburban
listening to The Cure and Pink Floyd
having surprisingly intense school spirit
impersonating adults to attend business meetings and/or buy cars under their names (idk why)
being punk rock in general
having grrrl power
source
source
source
source
source
source
source
source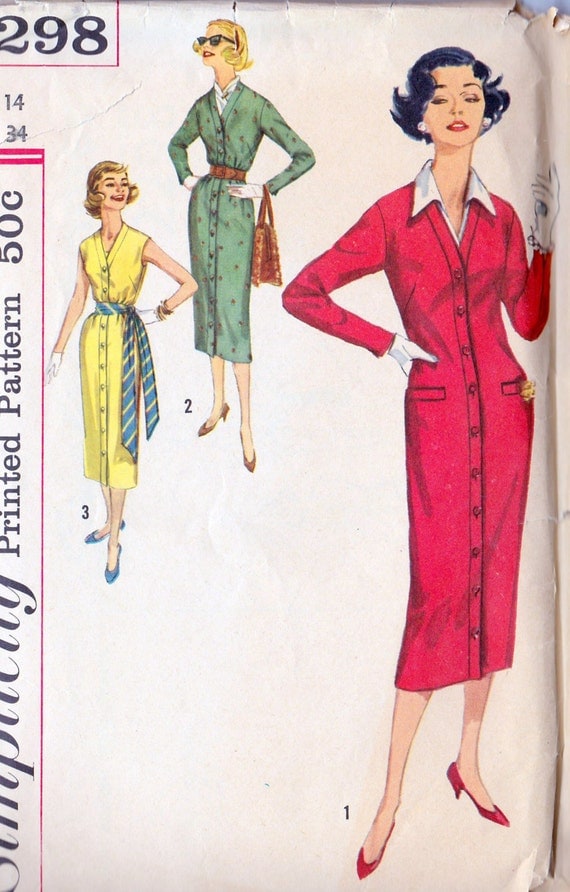 source
source
source
source
Those are just some pictures that capture the vibes of the Tata Naka girls (kind of. there's only so much tumblr can give you).
Anywho now that you kind of know what to expect, here is the Tata Naka Fall 2013 Ready to Wear Collection.
This is one of the looks from the collection that I feel like could end up looking busy or messy if it isn't styled correctly, but it is. I really like the heart cutouts on the pants though.
This one is just really cool to me because of the casualness of it. I don't know if I mentioned this before, but I really love tweed and skirts with pockets in them. So..
This dress is quite simple but the necklace and the sheer strips at the end just make it stand out to me.
Seven words: cotton candy business executive dressed to kill
This is the look that most takes me back to the nifty fifties. I literally picked it as one of my favorites because it looked fun to twirl in.
This is probably my favorite look. I would wear it every day if I could. The different layers just make it really fun and cute.
To me, the appeal of this dress is the collagey-ness of the bottom half. It
looks
thrown together, but you can tell effort was put in to make it look cohesive.
Overall, the Tata Naka Fall 2013 Ready to Wear Collection is now one of my favorites.
Can I just say that whoever did the art direction/scenery was just genius. I mean it's just.... ugh, I have no words.
Sorry I just bombed you guys with pictures there.
Later,
K

(All photos from stylebistro.com)