elegance in simplicity
seemed to be the theme of Theory's prefall 2014 collection. The symbolism of the brand compressing from two different lines (Theysken's Theory and Theory) to just Theory was obvious in the collection's polished, modern, simple and beautiful looks: no "high fashion" frills. I'm particularly in love with this collection's concepts of minimalism and monochrome, simple palettes this winter, maybe because black and white symbolize a lot of concepts in the end of the year and a fresh, new beginning in January.
Black and white: modernity; power; sophistication; formality; elegance; wealth; mystery; style; evil; purity; simplicity; air; sterile; cold; innocence; life; rebellion; hope; unity; minimal; clean; empty; new.
I also made a visual layout of everything fitting this monochrome theme that I can't stop thinking about.
//winter vibes//
sources (clockwise) Sasha Pivovarova in Vogue China; Cara Delevigne for Rodarte AW 13; idk, so sorry, the internet sux sometimes, if you know what it is, please let me know; Bassike Autumn 2014; Meadham Kirchoff Fall 2013; Lazy Oaf Ad Pt.2; Lorde; Lazy Oaf Pt.1; um...random, unknown picture of polar bears?; Pringle of Scotland Resort 2011 detail; Solange by Elias Tahan; Kai Teleport by Katsuhiro Otomo
Sorry for those pictures without a source, but I don't feel like tracking them down right now, so here's a picture of a cat to appease the souls of the internet! You guys like cats right?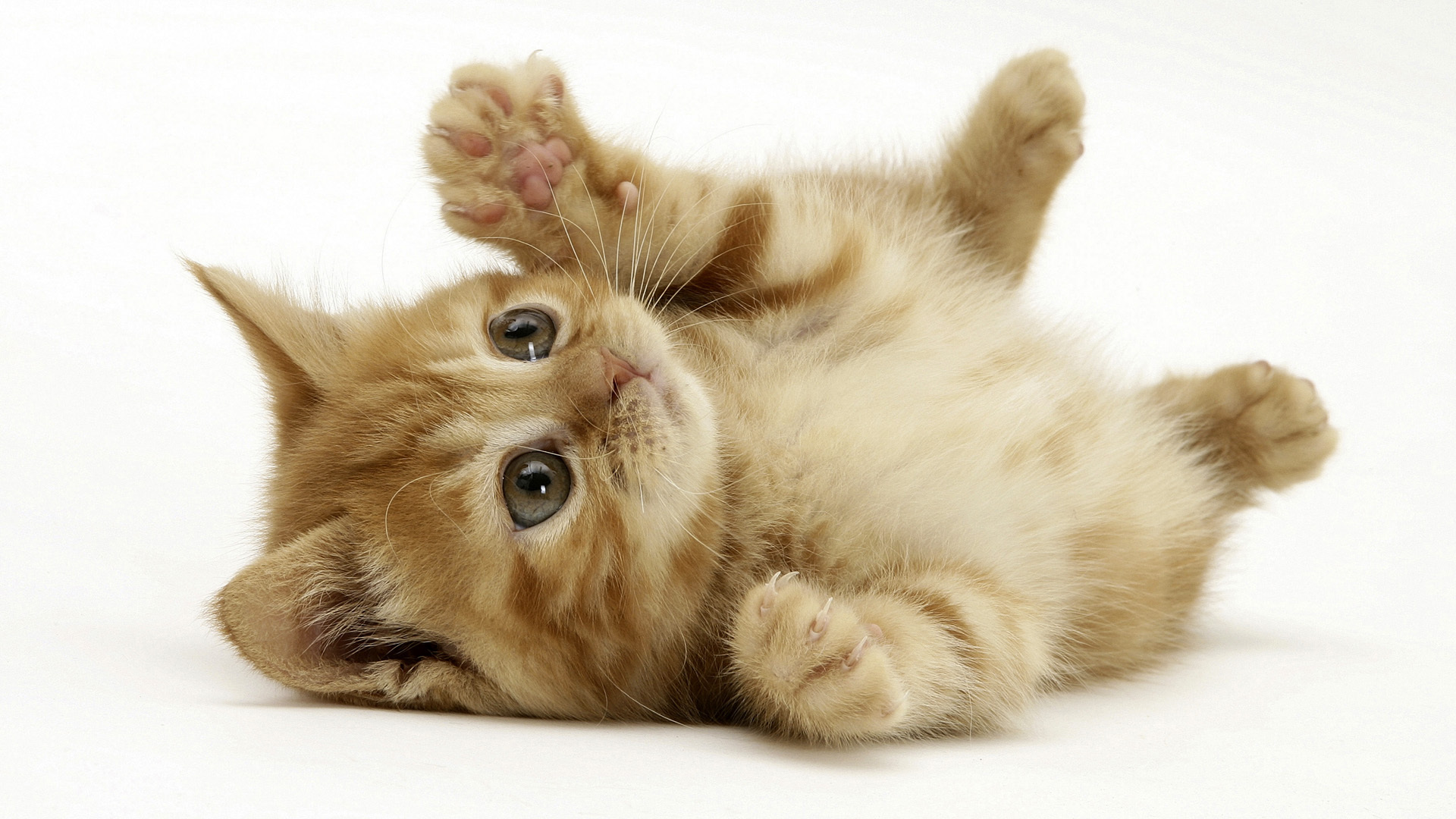 My
tumblr
, which is looking nice and cohesive right now (yay!) is also a good representation of these vibes.
(I see you there Debbie Harry)
~
Without the belt, I assume that there would be an undefined silhouette in the dresses, with a more androgynous look and the belt was
purposely
used to accentuate the femininity of the design. I think the white layers of cotton-wool peeking out on dark fabrics and the soft silk viscose juxtaposed against leathers provide a
beautifully striking contrast.
I'm in love with that knee length cable knit dress and I actually saw something like it in dark blue at a thrift store a while back, but it never occurred to me how lovely it could look.
The refined,
classic androgynous look
of those black boots against that tan suit immediately caught my eye. The fitted pants, blazers, and belts are all incredible in a uniquely "Let the clothes do the talking" way.
These
ironically feminine
looks inspired me the most because of the beautiful silhouettes of those long, flowing 80s style skirts and simple silhouettes. The exceptional versatility in the collection is highlighted in the ornately detailed tops and the beautifully relaxed ones in subdued
color palettes.
The

layering

in this collection is amazingly multifaceted: an all white layered outfit with fitted pants and a sheer top to geometric prints and embroidered tops.
My favorite looks in the collection were the elaborate ones, but that's probably because of my preference for
detailed, embellished looks.
I tried to be cool and adapt the looks in the collection and got this: